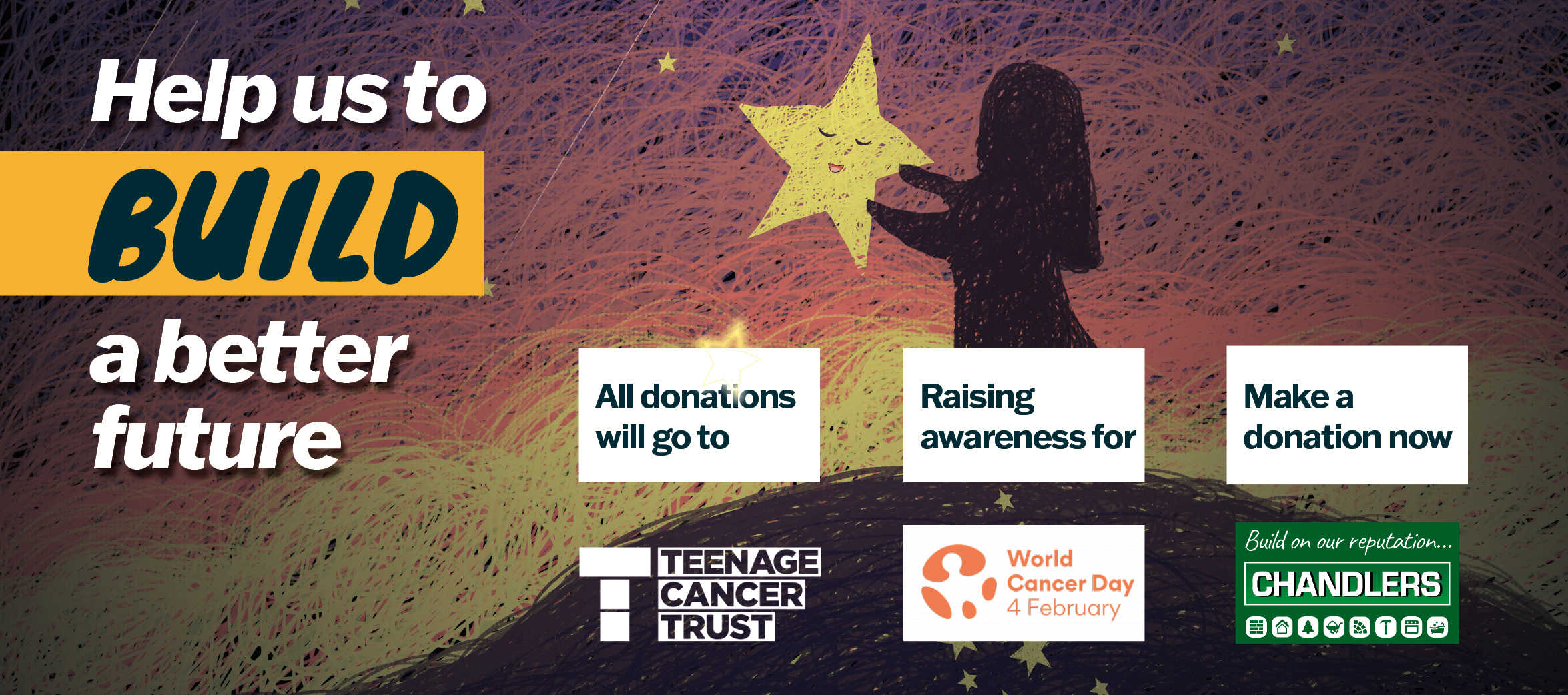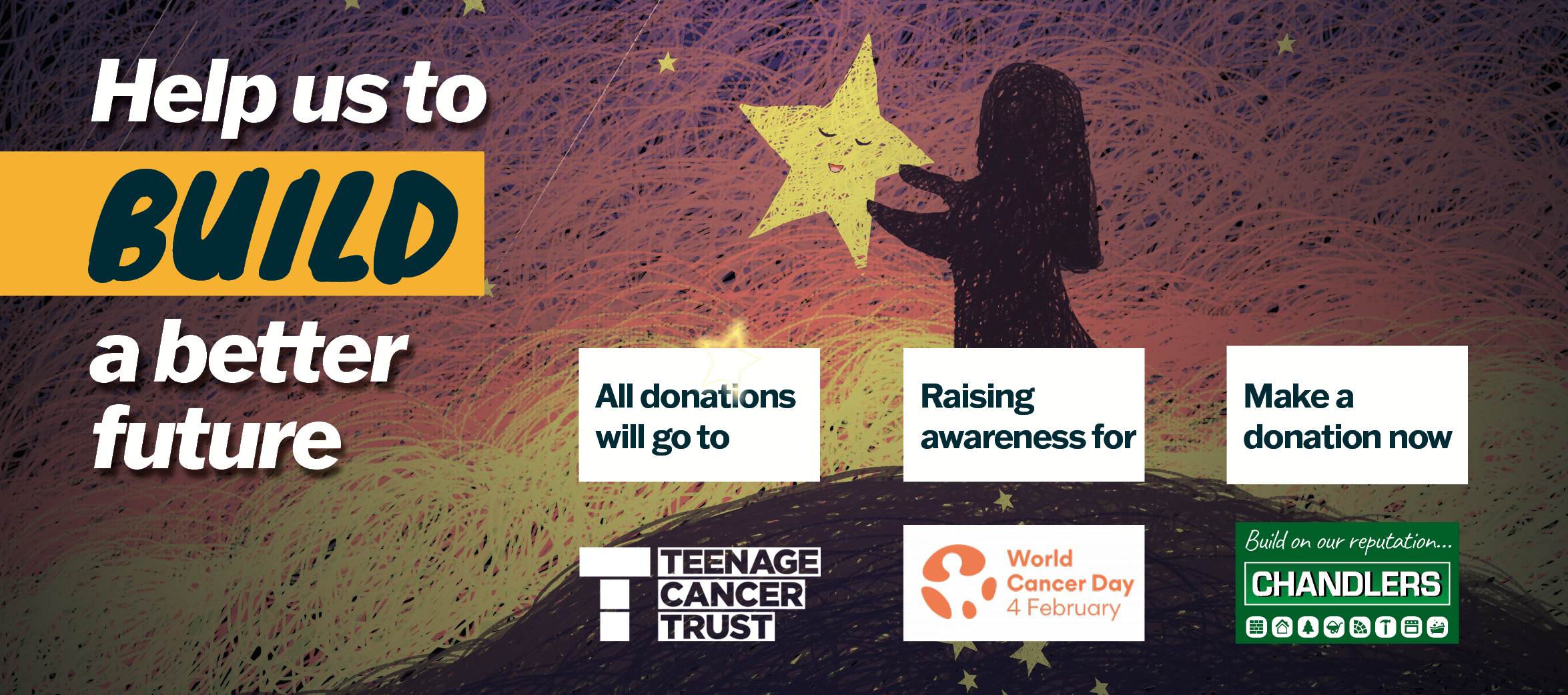 As a proud supporter of Teenage Cancer Trust, we are putting the spotlight on the fantastic work this charity does for World Cancer Day 2022. This year, World Cancer Day is taking place on Friday, 4th February and we want to raise money for Teenage Cancer Trust as well as increase awareness of the impact cancer has on young people, in support of the day.
Teenage Cancer Trust strives to ensure that no young person faces cancer alone. Teenage Cancer Trust has a specialist unit in almost every major NHS cancer treatment hospital across England, where they fund expert nurses, Youth Support Coordinators and Multidisciplinary Team Coordinators to provide the very best care and support for young people facing cancer. The charity also funds specialist outreach nurses who work regionally across the country, helping to make sure that every young person with cancer has access to our expert care, no matter where they are.
The charity also works hard to drive change for young people with cancer through their policy work, in Westminster.
You can read more about the charity here, including stories about young people and how Teenage Cancer Trust has helped them cope with cancer.
So how can you help? We are asking you to please donate, if you can, to Teenage Cancer Trust so they can keep doing the outstanding work they continuously achieve. You can donate in person, in our charity pots, if you are in one of our branches. Or you can donate online by clicking on the button below.
Thank you for helping us support Teenage Cancer Trust.