We are excited to announce that we have opened a new branch in Woking, Surrey. Formerly trading as Pennyhill Timber, Chandlers Woking branch is located on Lucas Green Road.
Our Woking team are all highly experienced in the industry and are keen to help local customers with all their building material needs. You can call our Woking team on 01483 486 739. We welcome all customers - from customers who used to buy from Pennyhill Timber to new customers.
Useful Information for Pennyhill Timber Customers
Although Pennyhill Timber has a new name and new signage, your dealings with the business will remain the same. Your contract and current terms of trade will remain unchanged, and your local Woking team will continue to provide you with the high levels of customer service and product quality you have come to expect.
Now Pennyhill Timber has become a Chandlers branch, you will reap the benefits of a larger geographical presence, a broader builders merchant product range and the consistent service that you know and trust across a wider territory, supporting more of your projects. You can see where our other Chandlers branches are located by clicking here.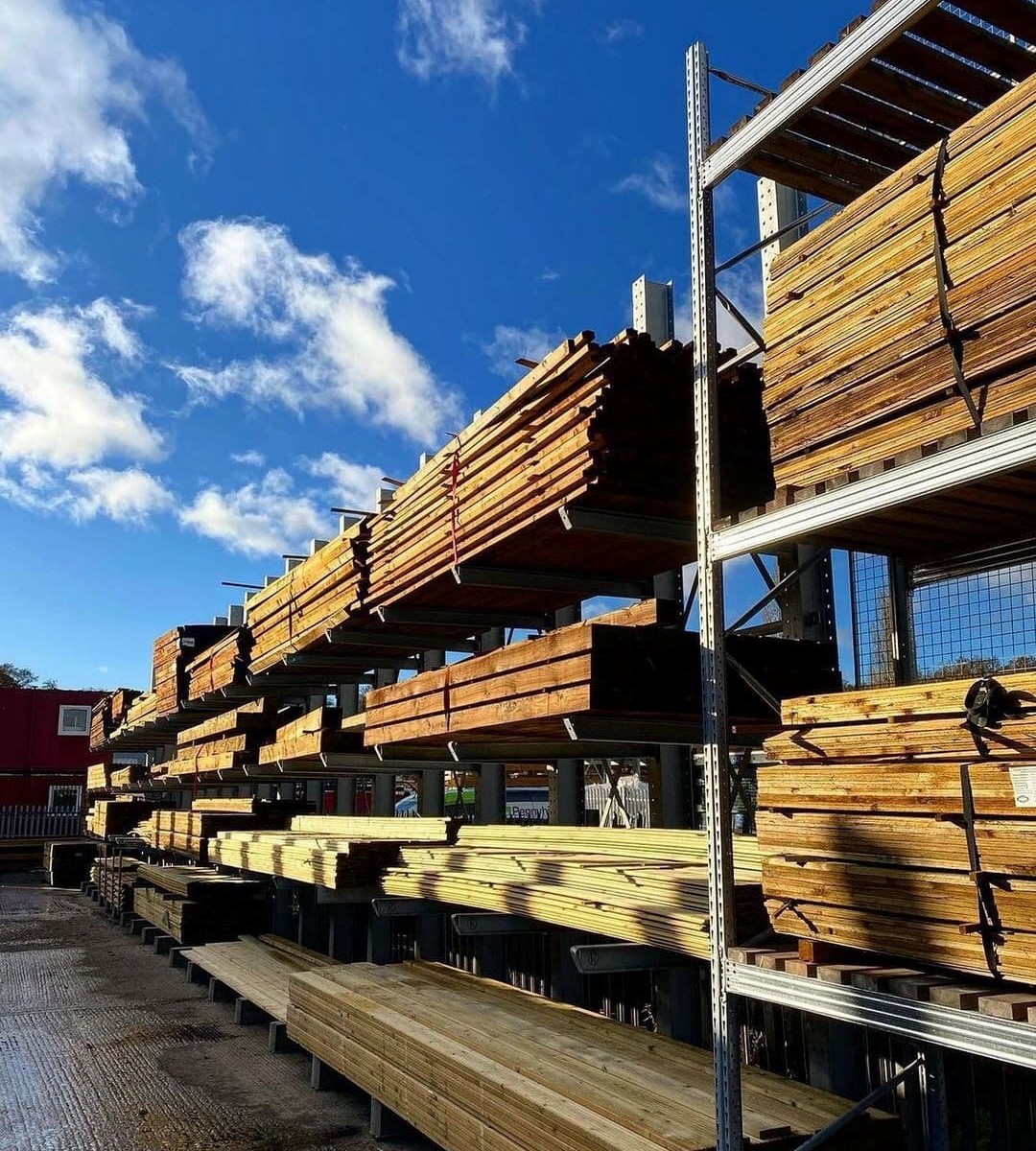 We would like to take this opportunity to reassure you that the service and standards, which we have always prided ourselves on, will continue and to thank you for your continued business. 
FAQ for Pennyhill Timber Customers
What is happening to Pennyhill Timber?
Earlier this year, Pennyhill Timber was acquired by IBMG and as a result of this, we are now changing the Pennyhill Timber Woking site to become a comprehensive builders merchant, rebranding to Chandlers Building Supplies.
Pennyhill's packaging business will continue to operate under the Pennyhill brand, selling timber and plywood in bulk to manufacturers of pallets and export packing cases as well as timber for temporary fences around construction sites and vacant properties. The Packaging and Pallet Division has relocated to IBMG's Lingfield site.
Chandlers have an excellent reputation as an outstanding independent mixed merchant and, we believe the new product ranges that we are bringing into the Woking branch fits perfectly within the Chandlers brand, both in terms of benefitting our customers and providing local support.
Can I still shop online?
Yes.  We will be keeping the Pennyhill Timber website active for one month. After one month, the domain will be changed to forward to this website.
Credit Limits and Terms & Conditions
There will be no changes to your credit limits and terms & conditions.
I still have an amount outstanding on my Pennyhill Timber account, how should I pay it?
You can continue to use the same payment method by making payment into the account detailed on your customer invoice/statement.
We look forward to welcoming you into branch soon!